Services

Our value lies in our ability to fit in just where you need us: for a special project, as part of your team or as your entire Marketing Department – we're only limited by our creativity (something we have lots of!). We want to be your trusted partner and greatest resource. We can't wait to be best friends, just don't ask us to help you move.
Branding
Logo design
Brand standards
Positioning + messaging
Corporate materials
Marketing
Planning + strategy

Integrated campaigns

Advertising + direct mail
Media relations

Trade Show + events
Print
Brochures + flyers
Copywriting

Point of sale displays

Reports
Packaging
Online
Web design
Social media
eNewsletters + eCampaigns
Digital advertising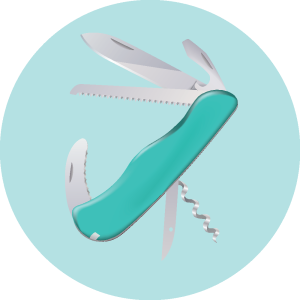 Your multi-talented team.
We do that! We're more than just graphic designers. We're creative thinkers, expert planners and well-rounded marketing professionals. Our real-world experience has given us the ability to make your brand shine on a variety of platforms.
Ready to chat? Get in touch!